The Team

Rheumatology: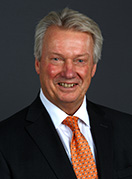 Professor John Axford is a Consultant in Adult and Paediatric Rheumatology and Emeritus Professor of Clinical Rheumatology at St George's, University of London. He specialises in all aspects of musculoskeletal disease in adults and children ranging from joint and back pain to autoimmune inflammatory disease, such as rheumatoid arthritis, lupus and juvenile idiopathic arthritis.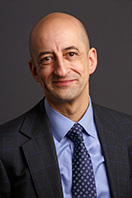 Dr Vijay Hajela is a Consultant Physician and Rheumatologist at Brighton and Sussex University Hospitals. He has been a consultant for 18 years and his background as a physician helps with the diagnosis and management of pain in the context of other medical disorders. He specialises in polymyalgia/giant cell arteritis, autoimmune rheumatic disease and osteoporosis.

Radiology: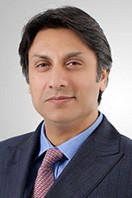 Dr Syed Babar is a Consultant Radiologist at the Hammersmith, Charing Cross and St Mary's Hospitals (Imperial Healthcare NHS Trust) and an Honorary Senior Lecturer at Imperial College London. Dr Babar has expertise in musculoskeletal MRI, CT and various ultrasound and CT guided injection techniques, and has links with many cricket, tennis, football and rugby clubs. He is also the imaging consultant for Isokinetic, the only sports medicine and orthopaedic rehabilitation centre recognised by FIFA in London.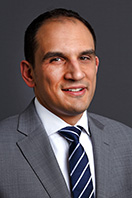 Dr Nikolaos Papadakos is a Consultant Musculoskeletal Radiologist based at St George's University Hospitals NHS Foundation Trust.
He specialises in all aspects of musculoskeletal imaging including orthopaedic, rheumatological, sports injury, spinal and image-guided musculoskeletal treatments.
He completed his undergraduate medical training at St Georges Hospital and undertook specialist musculoskeletal radiology training at St George's University Hospitals NHS Foundation Trust, Imperial College NHS Trust and the Royal National Orthopaedic Hospital.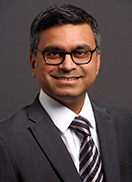 Dr Anshul Rastogi is a Consultant Radiologist at St George's Hospital, London with a special interest in musculoskeletal imaging and intervention.
Anshul trained in Radiology at Bart's and the Royal London Hospitals where he specialised in musculoskeletal imaging and followed through this interest by undertaking a fellowship at the University of Toronto including Toronto Western, Mount Sinai, St Michael's and SickKids Hospitals, and has got wide experience in all aspects of rheumatological, orthopaedic and sports injury imaging.
He is involved in postgraduate training at St George's, has wide research experience with several national, international presentations and publications.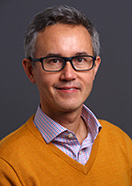 Dr Derek Svasti-Salee is a Specialist Musculoskeletal Radiologist covering all aspects of imaging techniques. He provides a comprehensive image-guided injection service based on a multidisciplinary approach. In order to achieve this he participates regularly in Physiotherapy, Orthopaedic and Rheumatology multidisciplinary meetings and has a busy NHS and private practice.
He has developed close links with allied clinicians in musculoskeletal services within south west London having worked over 10 years as a consultant in this area.

Physiotherapy: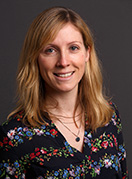 Deborah Earl qualified from Brunel University in 2001 before taking up a post at the Chelsea and Westminster Hospital where she specialised in treating musculoskeletal disorders. She remained there until 2009 and then made the move to the private sector and Parkside Hospital.
Debbie has since completed an Msc in Sports and Exercise Rehabilitation and is particularly interested in exercise based therapy and keeping people active whatever their age or ability. Her specialist area is lower limb injuries. Debbie loves watching and taking part in anything to do with sport and exercise. She has completed two marathons and cycles to and from work every day, whatever the weather! Debbie is very passionate about her role at Parkside Hospital and says that the best part of her job is seeing patients meet their goals and knowing that she had a part to play in this.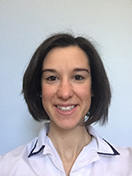 Abby Armstrong qualified as a Physiotherapist in 2003 from the University of Southampton and has specialised in Musculoskeletal Physiotherapy. Areas of special interest are Women's Health and Osteoporosis. Abby currently runs a Bone Health Pilates class which focuses on posture, strength and balance in weight bearing positions. Treatments may include exercise, manual therapy acupuncture, soft tissue release and advice.

Dietetics: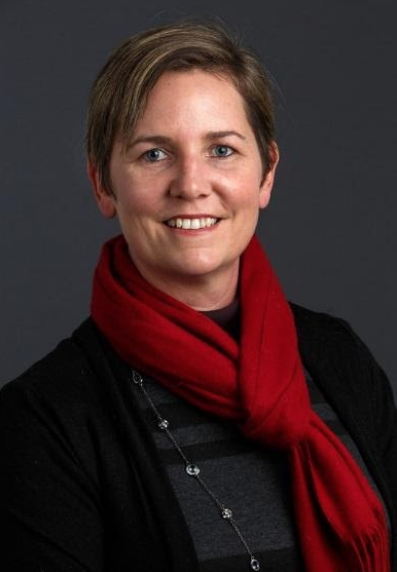 Lynda Mallinson, BSC Dietetics, PG Dip Diet, IFMCP
Lynda has worked with the London Rheumatology Clinic since 2012 as part of an integrated approach to patient care. Lynda uses her wide breadth of experience in dietetics and functional medicine to treat patients with a wide range of conditions including (but not exclusive to) hyperuricemia (gout), rheumatoid, osteoporosis, osteoarthritic, autoimmune and inflammatory diseases.
Lynda practices functional medicine which is a new scientific model of care, specifically suited to the management of chronic disease. It addresses the root causes which derive from lifestyle choices, environmental exposures, and genetic influences. It works on the premise that a whole host of chronic disease can stem from one imbalance in the body. When the root cause of chronic disease is treated, the symptoms will be alleviated, enabling positive patient outcomes and better 'wellness' for those who engage with their plan.


Podiatry: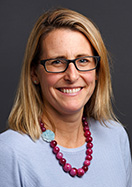 Sophie Roberts (nee Cox) qualified with a BSc (Hons) in 1998 from the University of Brighton as a podiatrist and completed her MSc in 2009. (After qualifying, Sophie worked in Canada at the University of British Columbia Sports Medicine Clinic for four years where her exposure to biomechanics gained her valuable experience.) Sophie is dedicated to her clinical work and has a wealth of experience in the podiatric management of biomechanical, rheumatological and neurological foot disorders. She lectures regularly in podiatric biomechanics, gait analysis and orthotic management, and has a special interest in hypermobility.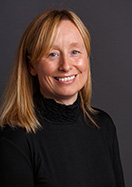 Amanda Walker (nee Thomas) Amanda completed her training at Salford University in 1997 with a BSc (Hons) in Podiatry and has worked in both the NHS and in private practice since qualifying. She has extensive clinical experience in all aspects of podiatric biomechanics and has an interest in podiatric sports medicine, rheumatology and Richie Brace prescription. She also has a special interest in hypermobility.

Administration: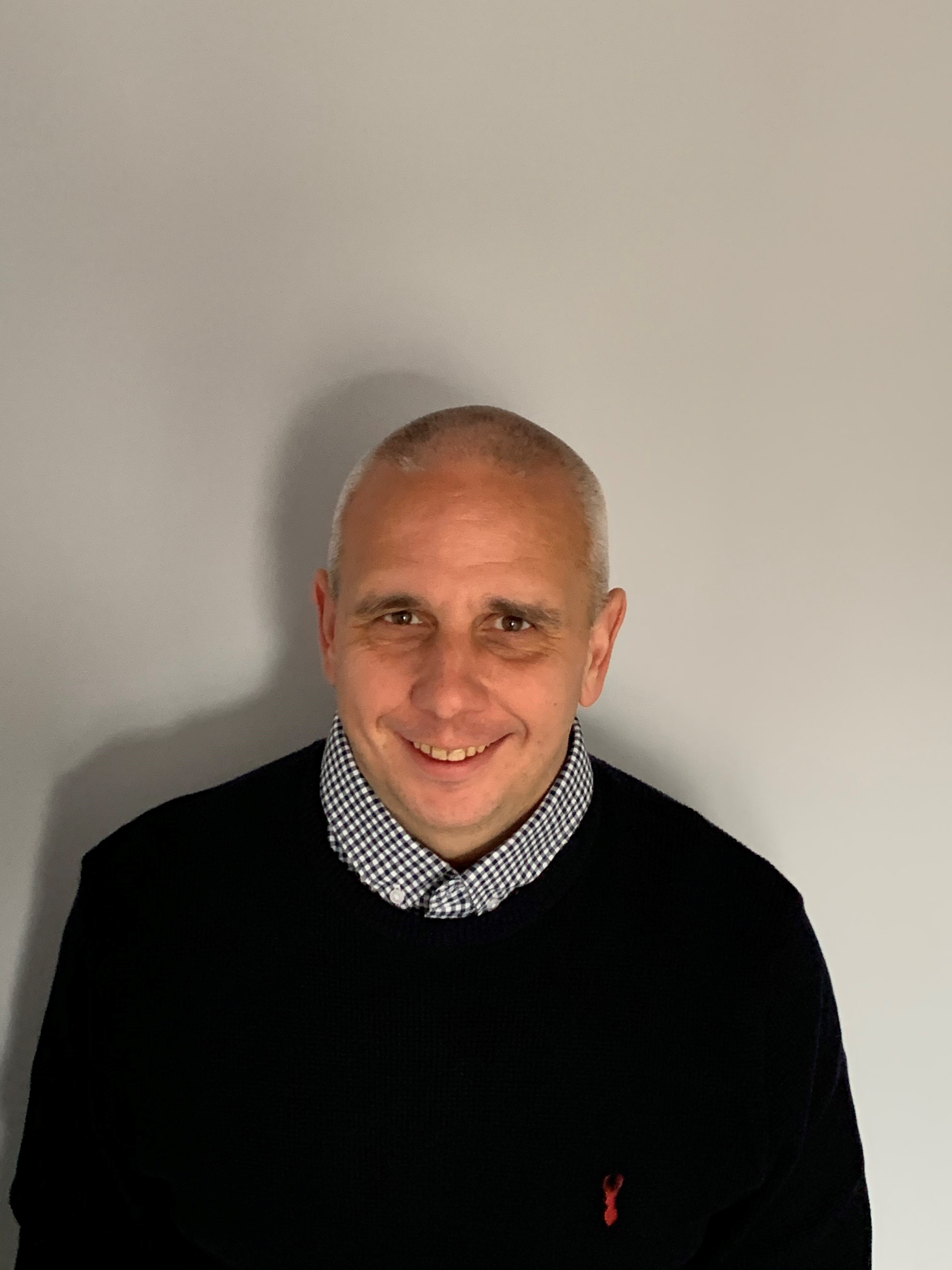 Matthew Flaherty provides the liaison between the patient and the insurance provider. She makes sure that everything runs smoothly and provides solutions when they are required.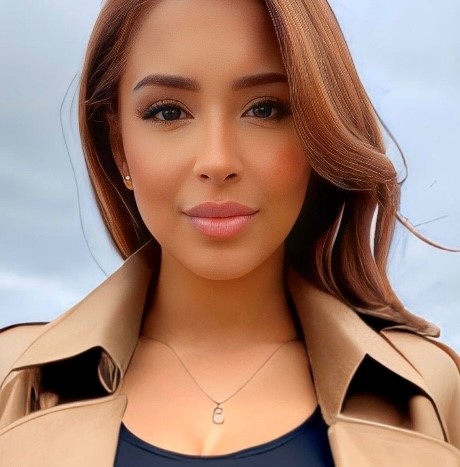 Ms Chelsee Williams: LRC secretary. Chelsee has a pivotal role in the administration and smooth-running of the LRC office.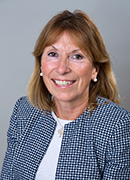 Mrs Carolyn Wyndham orchestrates all London Rheumatology activity across all the sites. She makes sure that patients have an appointment that suits them, that there is efficient liaison between clinics, and that patient questions are answered promptly. Carolyn also coordinates our education service where regular talks are given to family practitioners and other clinicians.
Just a few of the consultants with whom we collaborate:
Mr Amit Amin
Professor William Ayliffe
Mr Lloyd Bender
Mr Jason Bernard
Mr Tim Bishop
Mr Damian Fahy
Mr Adrian Fairbank
Dr Sam Firoozi
Mr David Gateley
Dr Simon Kemp
Mr Neel Mohan
Dr Andrew Nicolaou
Professor Richard Pollok
Professor Kevin Shotliff
Dr Dorota Urbaniak
Dr Malcolm Walker
Mr Peter Williamson
Dr Amanda Woods
Consultant Orthopaedic Foot/Ankle Surgeon
Consultant Ophthalmic Surgeon
Consultant Paediatric Ophthalmic Surgeon
Consultant Orthopaedic Spinal Surgeon, Wimbledon Clinics
Consultant Orthopaedic Spinal Surgeon, Wimbledon Clinics
Consultant Orthopaedic Spinal Surgeon, Fortius Clinic
Consultant Orthopaedic Knee Surgeon, Wimbledon Clinics
Consultant Cardiologist
Consultant Plastic Surgeon
Consultant Sports Physician
Consultant in Paediatric Orthopaedics
Consultant in Pain Management
Consultant Gastroenterologist
Consultant Endocrinologist
Private General Practitioner
Consultant Cardiologist, University College Hospital
Consultant ENT Surgeon
Consultant Dermatologist